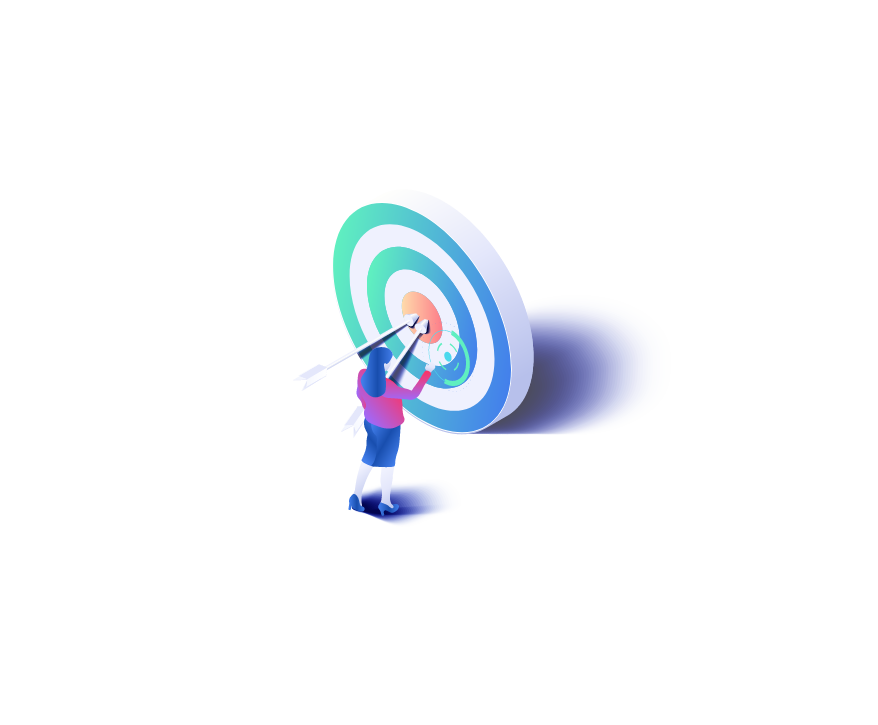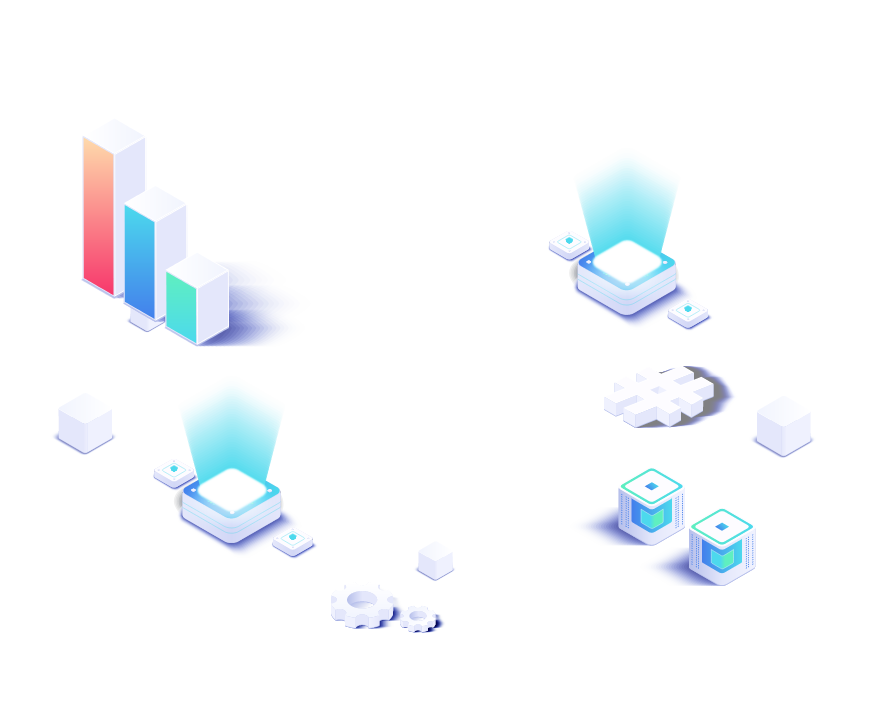 Identify various trends and outliers through intuitive dashboard designs that our data visualization consultants provide
Acquire a macro-view of your business performance on a visualization customized for your multifarious requirements
Gain capability to improve company's strategy by pointing out unseen red flags, recognize any irregularities and predict unidentified discoveries by illustrating data.
Empower your business through a real-time view of your KPIs on your fingertip and modulate your growth strategies effectively.
Our team consists of certified experts in tools like, but not limited to, Tableau, Sisense, Lookr, Domo, PowerBI, Google Data Studio. Our expertise spans building daily refreshed dashboards for Website Analytics, Social Media Marketing, Sales Incentive Compensation, Customer Lifetime Value, Spend Analytics, Contract Management, and many more.